STILL ILL & On The Run Interview "Court Blues"...
DYC? : "Tach Jungs, Ihr habt vor kurzem Eure Split "Court Blues" via Hardcoal Records veröffentlicht, erzählt doch kurz wie es dazu kam und welche Aufgabe Ihr habt in Eurer Kapelle!" Markus (STILL ILL): "Hey! Also ich übernehm, ähnlich wie André, das Singen bei uns in der Band! Ich glaub der erste Kontakt kam sogar bei der "Do You Care?"-Show in...
Metal-/Hardcore - Tourpackage macht vor Karfreitag...
https://www.facebook.com/events/476870229033630/?ref=22
In Circles - Void Of Illusion Download →
Am 04.12.2010 spielten In Circles ihre erste Show bei uns auf dem Burning Ice Fest im Mönchengladbacher Kolpinghaus, mittlerweile sind sie nicht mehr aus der europäischen HC- Landschaft wegzudenken. Als Dankeschön gibt´s die aktuelle Full Length "Void Of Illusion" nun legal gratis zum Download. Unbedingt auschecken.
1 tag
2 weeks left until...
Facebook Event
2 tags
Hello again.
Howdie World, whazzzzzzzzz up? Long time no DYC? Update. We´re sorry but we arent´t dead. The 1st show in 2012 is booked! Further details will follow soon. In the meantime keep checking the HHF - Hardcore still lives ! :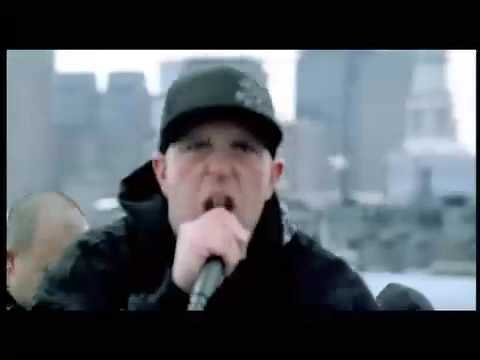 THE HHF showcase - 16th September Roots Club MG
with: TRIAL (USA) NO TURNING BACK (NL) FOR THE GLORY (POR) RHINOCEROS (USA) SS-KALIERT (GER) ANCHOR (SWE) ONESTA (FR) RUN WITH THE HUNTED (USA) GET IT DONE (GER) BRAVESTAR (GER) Doors 5pm / Starts 6pm. Damage 15 euro Presale soon via the hhfwebsite 100% profit from this show will be donated to our projects. www.hardcore-help.com
The Platoon, The Ice & City to City 13th June is...
Unfortunately the show in mönchengladbach with the ice, the platoon & city to city is cancelled. There will be an alternative date within 2011. Embraced By Hatred will also be on the line-up. We´ll keep you updated! Do You Care?
4 tags
Burning Ice Fest MG - HC/Punkrock Indoor Festival... →
Next show May 27th
To all the HC- & Punkrockkids out there, pls. spread the word & show up: 27.05.2011 Roots Club MG Bleed Into One http://www.myspace.com/bleedintoone Get It Done http://www.stereokiller.com/GetItDone Scarred Mind http://scarredmind.blogspot.com/ Unfortunately Olde Yorks Euro Tour is cancelled due to various reasons. What´s YOUR opinion in relation to the show? ...
8 tags